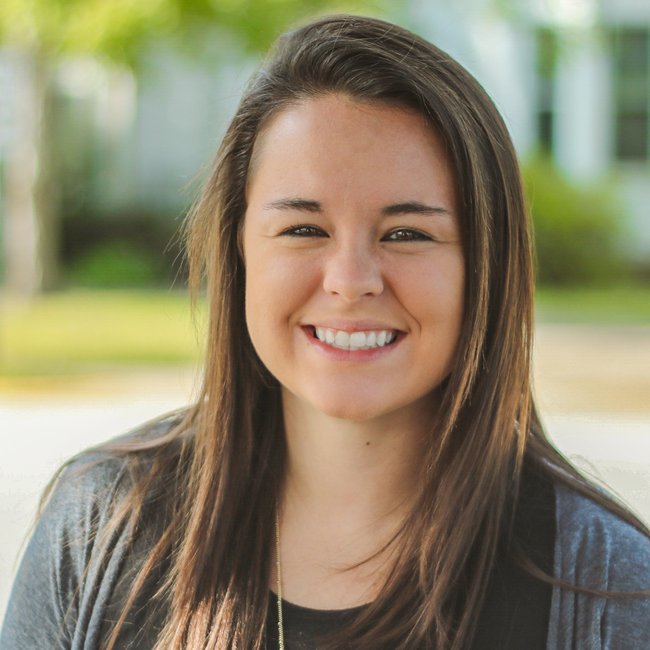 Nikki Giaquinto
Account Manager
Fun fact: I commited to move to Raleigh, NC without ever visiting the city or accepting a job or meeting my roommates. Yay, adventure!
If you haven't had a chance to visit this hip city that I get to call home, you 100% should cancel your upcoming trip to New York City or Rome or whatever snazzy place you may be jetting off to and reroute to Raleigh! I really love the super fun people, the plethora of outdoor activity, and the place that was cool enough to hire me aka Dakno aka the raddest real estate marketing agency on the planet.
During my time here at Dakno, I have been learning a ton about the real estate industry and the incredible factories of thoughts and ideas and motivations that live inside the heads of those superheroes that help you buy and sell your homes. I have become super passionate about helping them take those ideas and craft them into some really cool marketing strategies to better their businesses.
After graduating with a degree in public relations from the University of Florida (Go Gators!), I spent around two years working at a Young Life camp out in the mountains of northern Arizona, where I got to learn so much about different kinds of people and horses.
Yes, I said horses. When I'm not hanging out with real estate agents via phone call and email during the day here at Dakno, you can probably find me on the outskirts of Raleigh riding, playing with and even occasionally striking up a riveting one-sided conversation with some really sweet ponies. Get me talking about horses, and you probably will wish you hadn't…
I also have a great affinity for hiking, being outside, running and peanut butter. But, I'm about as particular about my peanut butter as I am about making sure my clients are getting the best marketing services possible, so keep that in mind if you were thinking about treating me to a jar.
That being said, if you're looking to create some really cool strategy with maybe a little less cool marketing mastermind, give me a call!