Hey, we get it.
You want a solution for your real estate business that makes it easy for you to grow your business. It's time to say goodbye to losing leads in CRMs that take just as much time to use as they're supposed to save. Using automated, streamlined systems, DaknoAdmin is the ultimate tool for maximizing your team's lead generation and increasing conversions.
Easy to Learn,
Easy to
Keep Using

.

DaknoAdmin is an intuitive system that integrates seamlessly into your team's workflow. From built-in, push-button email marketing to automatic contact reminders, DaknoAdmin is the all-in-one system that your team is going to love.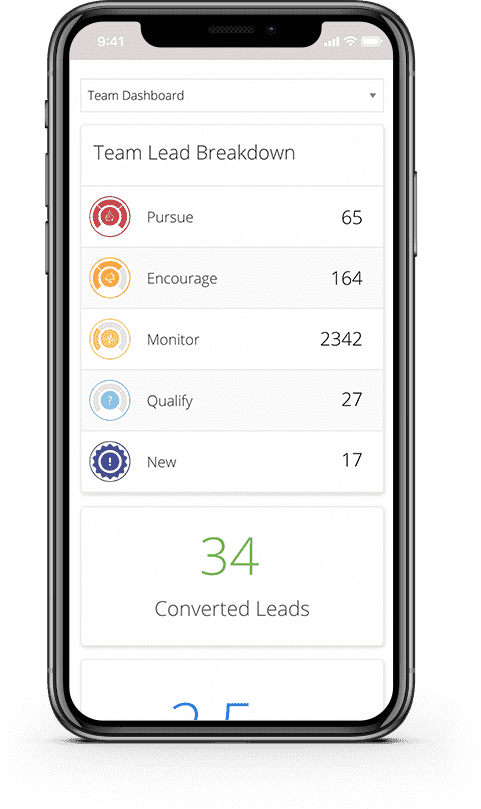 Industry Leading IDX Generates
More Leads

and Keeps Them Coming Back

Strategically placed CMA forms, optional forced registration, and property organizer accounts, are just a few of the ways Dakno websites are designed to ensure that no potential clients pass your team by.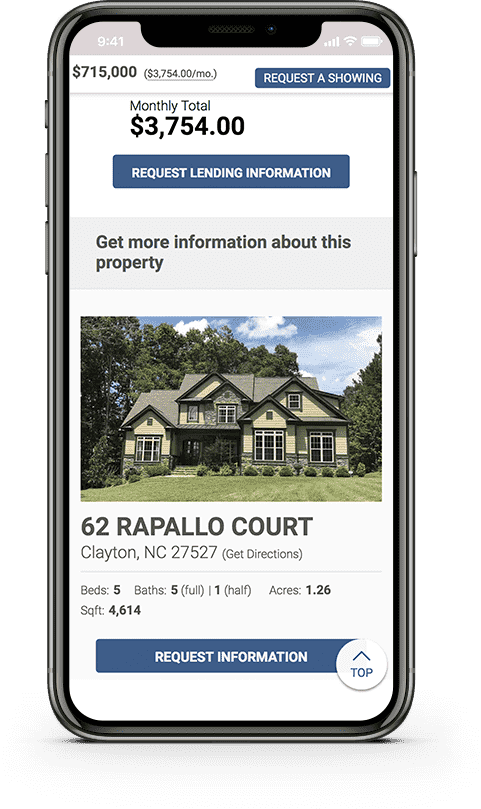 Lead

the Way

No matter how your team wants to divvy up leads, DaknoAdmin can accommodate. With options for "round robin," "dibs," and "static" assignments, every form is customizable to fit your workflow.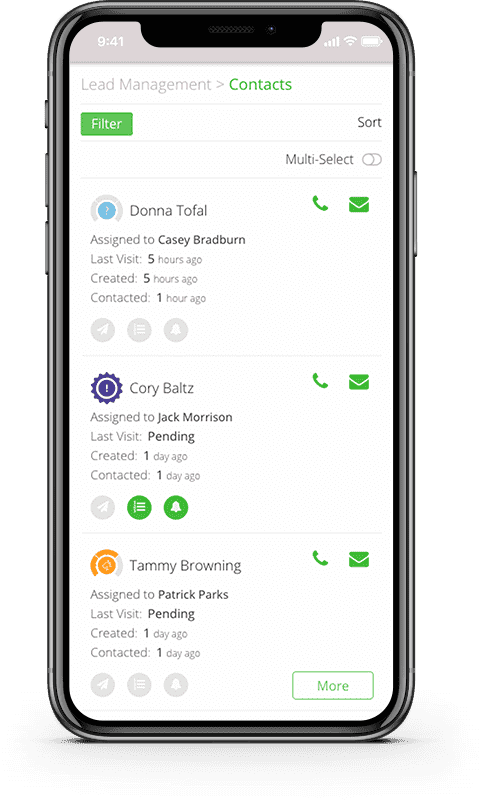 A
Custom Design

without the Custom Price

Dakno's exclusive selection of theme websites starts with your team in mind. Each site can be personalized to match your brand's colors and area—the perfect combination of customization and proven layouts that generate more leads. Plus, as technology and trends evolve, so do our themes (all at no cost to you).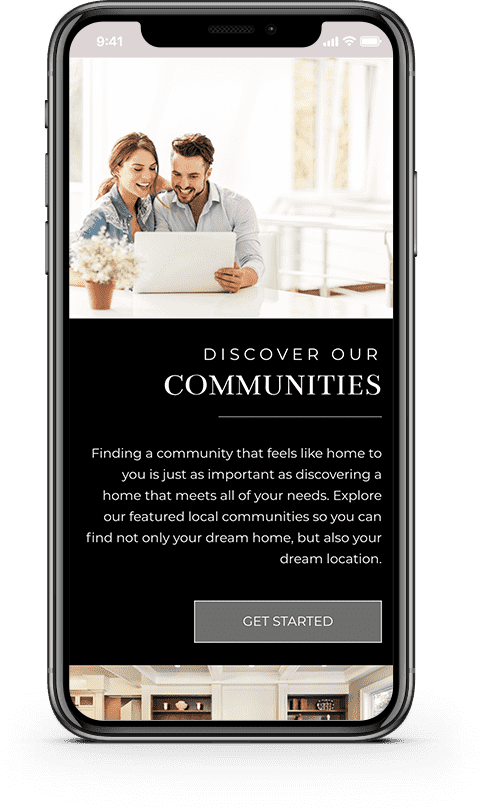 Meet Your New
Marketing Team
Looking for a marketing partner? Our services don't just stop with software and websites, we also provide a whole team of in-house marketers, copywriters, designers, and developers who are ready and waiting to partner with you and create an extensive marketing strategy.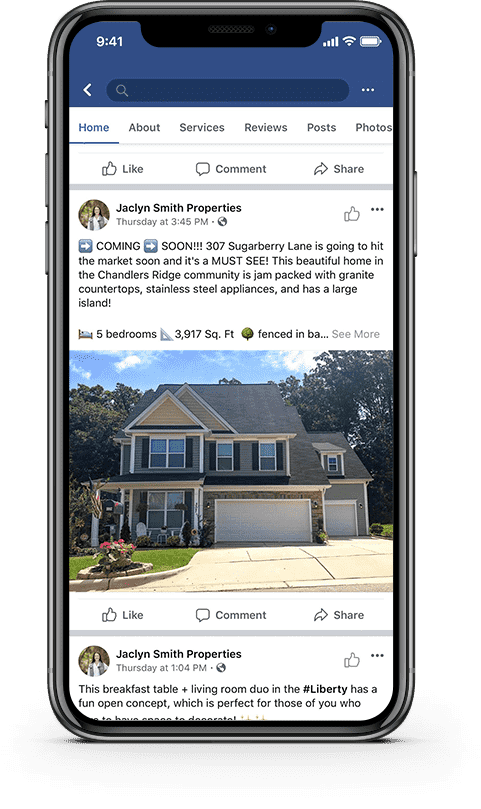 Return on Investment
The best part of DaknoAdmin is that you're not actually spending money. The return on investment you get from these leads means this product pays for itself.