Fresh Design
A Slice Of Our Work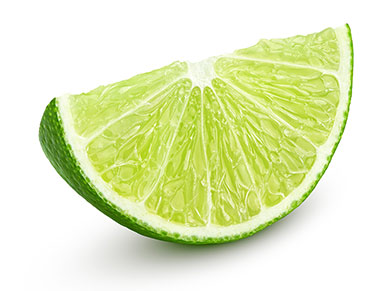 Sample A Taste Of Our Refreshing Real Estate Design Menu. 
Next
Responsive, High-End Design.
Superior Sites
Impress your visitors and blow away the competition with brilliant, fully-custom design complete with cutting-edge responsive technology.
Starting at $1599
Next
Select Sites
Purchase A Select Site To Enjoy
Responsive Design
At least one out of every five real estate related searches happen on mobile devices. When potential leads want access to your site on-the-go, make sure it looks its best. Don't miss this opportunity. 
Semi-custom design starting at $1249
Next
Starter sites
Beautiful, Responsive Theme Designs. Starting at $199
Vesta
This design is as welcoming as your clients want their next home to be. A visual and spacious layout allows for relaxing perusal of the site, while simultaneously guiding eyes to where you want them to be. By giving each section plenty of space and placing the convenient quick search element directly over the main image, attention is drawn to the calls to action that matter most.
Ferrous
Sleek, clean design married with feature graphics and calls-to-action: Ferrous delivers the best of both worlds. This design was carefully crafted for real estate professionals who have a lot to display. Conserve space using beautiful images with concise text overlays. Include all of the important details and compelling calls-to-action, without crowding or clutter.