Help Files
Manage Content
Page Name
Description of Page only for ABD user. Not seen by public.
Example: Buyers Frequently Asked Questions
Title Tag:
Description of page to search engines. First item the search engines recognize about your page. 64 character limit.
Meta Description
160 character marketing description of the Title Tag and content of the page. Recommended to begin sentences with verb.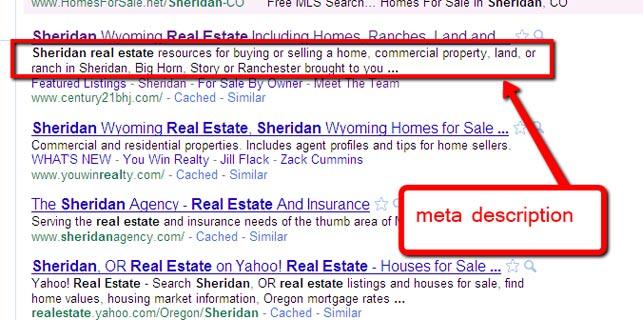 Meta Keywords
Optional entry. Never seen by the visitor only seen by some search engine bots. Separate words with commas.

Section Header (h2)
Smaller text on the very top of content area on page. Text usually compliments the H1.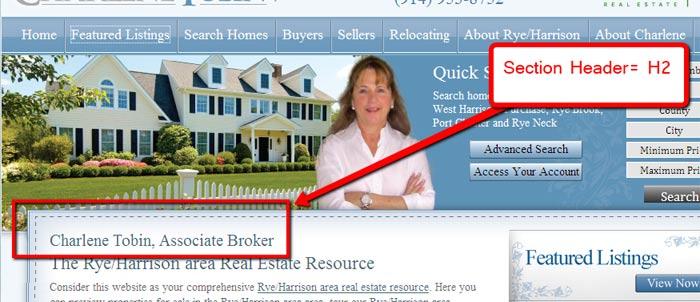 Page Header (h1)
Short topic title of the page in the larger font, second from the top of every page.

File Name
Unique page name that is the end of the URL after .com
Example: buyers-frequently-asked-questions
Words should be all lower case and separated by hyphens.
Options
Allows you to Iframe in another website page into your unique page. Note - you will only do this if you simply want to Iframe another site and do not want unique content on this page.
Example: mls_link:www.yourdomainname.com
Keep mls_link: and replace www.yourdomainname.com with the URL you want to Iframe into the page.
RSS Feed
You can add an RSS link feed here and the feed will appear at the bottom of the content on this page. A category or a tag from your blog with /feed on the end of the URL creates a feed link.
Here is an example of a RSS feed link from a category:
http://blog.dakno.com/category/blogging-tips/feed/
Menu Configuration
Section
Choose which section you want this Content Page to be grouped with. If this dropdown select is empty, disregard this step.
Menu
In main, horizontal navigation bar, choose the name of the menu item you want this page to be a submenu of.

Menu Item Name
Write the page name in the text field that you want the new flyout (submenu) item to be named. Then press the ADD button.